How to make Borax crystal candy canes – fun Christmas science activity for kids.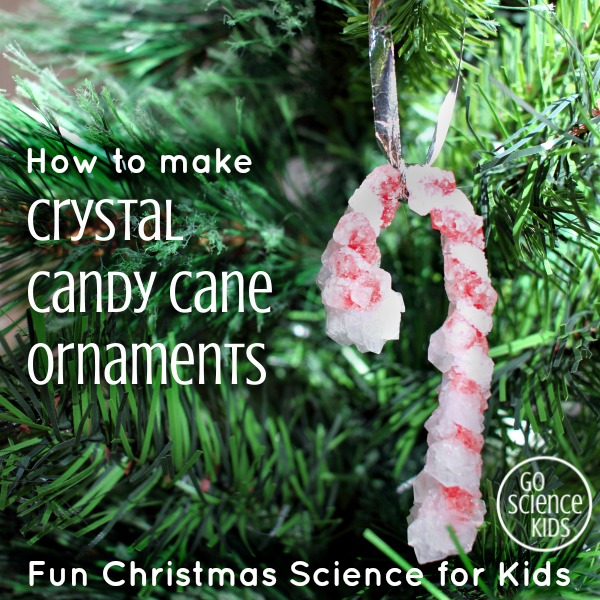 This article was first published on 5th August 2015, and has been since updated.
Jewel and I had so much fun making Borax crystal flowers earlier, that we thought we would try growing some more crystals and try out other designs. New crystal candy cane decorations for the Christmas tree sounded fun!
(I know, I know, but Christmas will be here before you know it!) Read More Crystal Candy Canes – fun Christmas science project