I love Christmas. It's my favourite time of year! And whilst it's fun to do all the traditional Christmassy things like singing carols and baking gingerbread, it's also great opportunity to try some Christmas-themed science and STEM projects too.
Bonus: some double as cute homemade science-themed Christmas gifts or decorations!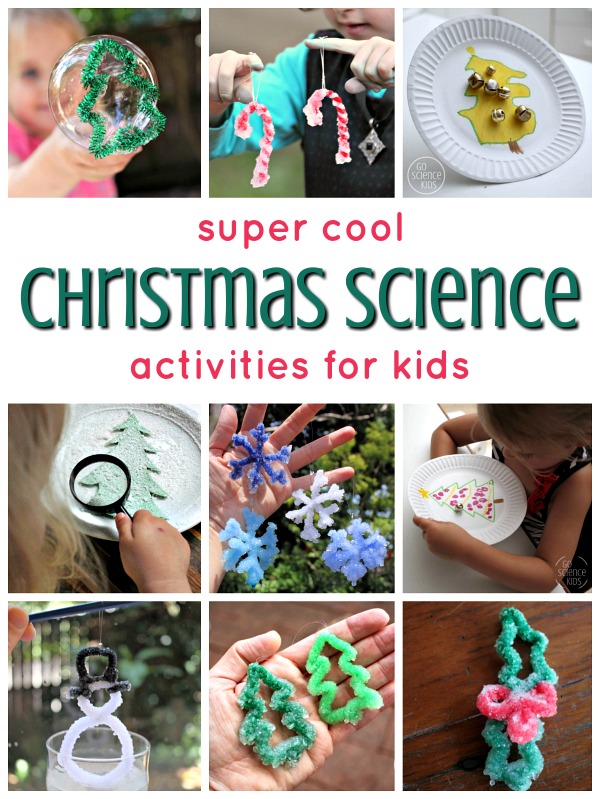 Christmas Science Activities on Go Science Kids
Here are a few Christmas science experiments and activities we've tried on Go Science Kids so far.
More Christmas STEM projects from around the web
These ideas all sound awesome – I can't wait to try them!
Even MORE Christmas ideas
You might like to check out some of the projects on my Christmas Science and STEM for Kids Pinterest board. I'm always pinning new ideas I love over there!
Happy holidays!