Searching for fun and age appropriate science ideas for your kids? We have loads of science activities that are sorted by age group. Here's a snapshot of a few of the various science projects we recommend for each age group, or you can click through to the various age ranges to see more.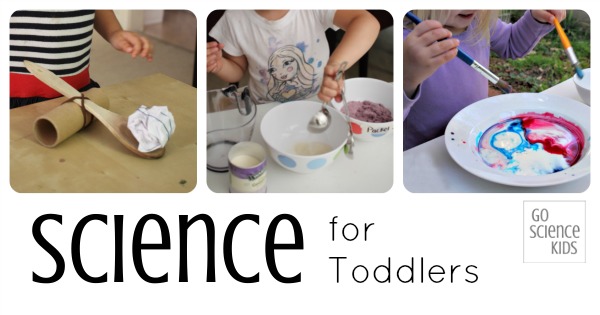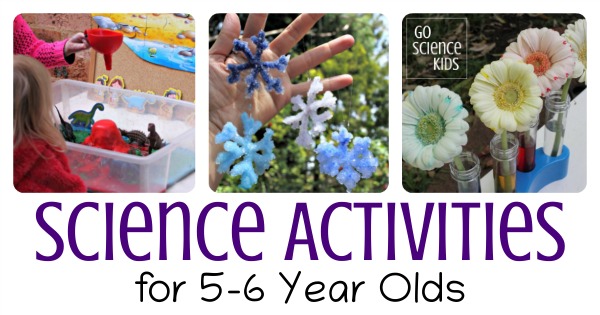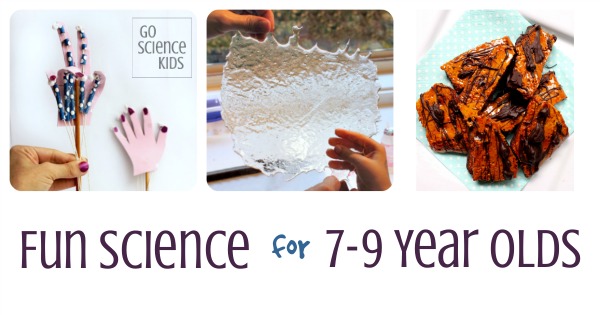 Want more?
I'm adding more activities every week. You may wish to subscribe to receive all our latest posts via email. Or you can always browse through our most recent or most popular posts, or search for activities by topic.

Please note…
All kids activities on this blog require attentive adult supervision. Parents and carers will need to judge whether a particular activity is appropriate their child's age and skill level. Click here for more information.