Fun game to learn how to find north using your senses, the sun, and a compass!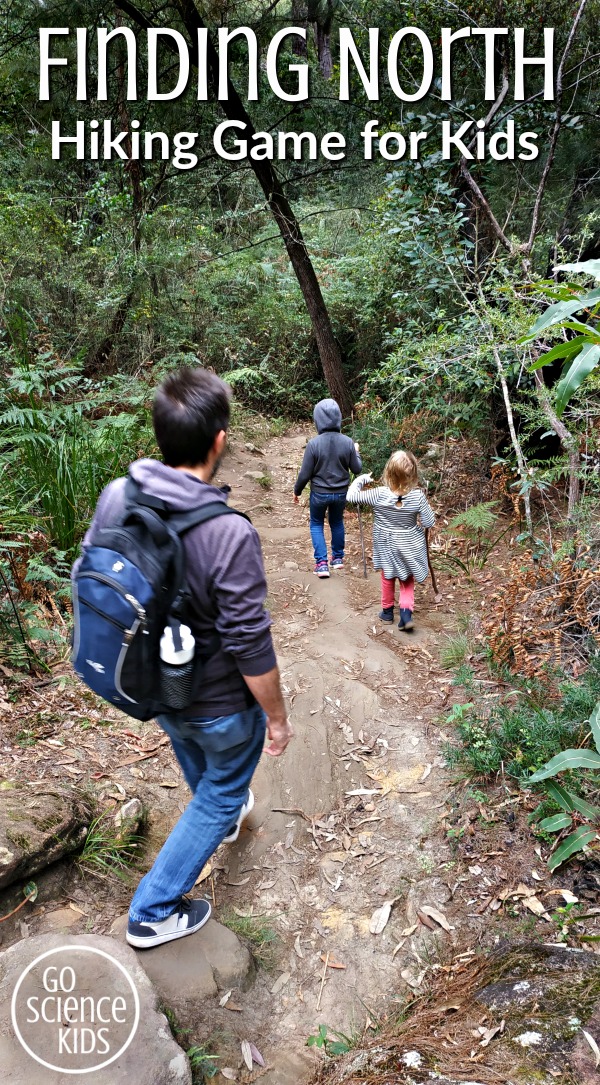 We love hiking in our family (or bush-walking as we tend to call it here in Australia). It's such a fun way to combine our love of nature, exercise and family-time!
Recently Bumble Bee gave Jewel a compass for her 9th birthday, so we decided to bring it along on our next hike to try it out – and we invented a game called Finding North.
Suitable for
This is a fun outdoor activity for younger or middle primary / elementary school aged kids. Jewel was 9 and Bumble Bee was 6.5 years old here.